With over 20 years of combined experience in commercial cleaning, our successful services are based on quality control, fully trained technicians, ownership, supervision, family values and transparency. We are committed to achieving excellence within our industry because we believe a clean and safe environment is something that everyone deserves. We believe in partnership, and we believe in people.
We aim to build a long-lasting, authentic and rewarding relationship with all of our clients in the region, ensuring that they consider us a part of their team. With health and safety at the top of the list for today's business, it's also vitally important to uphold a clean and enjoyable premise for patients, clients, students, employees and visitors. We are privileged to take on that responsibility for our clients.
Catering for a wide range of businesses and industries, we understand that there is no 'one size fits all'approach when it comes to cleaning. Our clients appreciate our adaptable and flexible approach to developing customized commercial cleaning solutions, specific to their industry, building, office, school or other cleaning requirements.
We value the health and safety of our team, as well as yours, This is reason we go above and beyond, creating innovative
systems and challenging traditional methods of cleaning as a part of an ongoing commitment to our clients.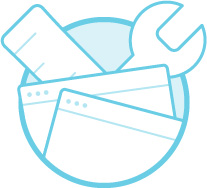 Commercial Cleaning
A clean office from a  commercial cleaning service with trained cleaners instantly conveys a professional image to clients, associates, visitors and staff.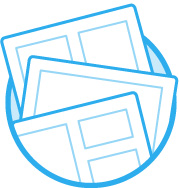 A track record of better HCAHPS, patient safety and satisfaction scores as well as improved JCAHO compliance, environment standards and operating costs.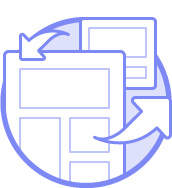 Inside & Out Cleaning and Maintenance has you covered for executive housekeeping so you can take care of what's really important, Your Guests. Industrial Cleaning
Our professional cleaners are available 24/7 for all your commercial cleaning needs and to ensure there are no operational disruptions to your business.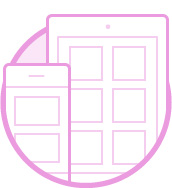 We possess the highest level of public liability general insurance coverage, providing the safety, cleanliness and security that our retail clients demand.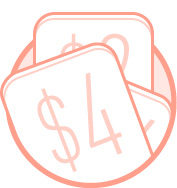 Construction Sites
Our crews are trained and experienced in post construction cleanup to assure you that your construction site will look how you imagined it.